Special Events Online Permit
FEMS: Permit application (We are now accepting Credit Cards.) Apply online for your special events permits. Payments received less than seven (7) days prior to scheduled event must be made via credit card only.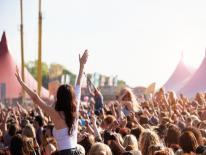 Virtual FEMS Fire Safety Education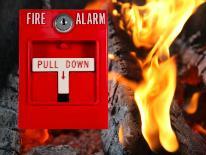 Our no-cost virtual presentations are offered throughout the community for all ages. To schedule a presentation, please contact us at (202) 727-1614 or apply online.
more

Fire and Emergency Medical Services Department

Office Hours
Monday to Friday, 8:15 am to 4:45 pm, except District holidays
Connect With Us
2000 14th Street, NW, 5th Floor, Washington, DC 20009
Phone: (202) 673-3320
Fax: (202) 462-0807
TTY: 711
Email:
[email protected]


Agency Performance